Amidst Adelaide's high-rise apartment block developments, there are areas of Adelaide that remain neglected and forgotten.
Erindale formed part of the Parkside Lunatic Asylum which opened in 1870. The Asylum was renamed in 1913 to the Parkside Mental Hospital, and again in 1967 to Glenside Hospital. It long held the nickname The Bin; a home for the discarded — the dumping point for people that didn't fit into society.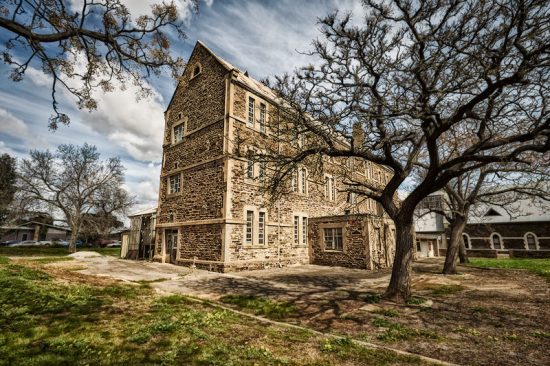 Erindale housed the more mentally disturbed male patients. In 1941 Electro-convulsive shock treatment (ECT) began here as a treatment for those with mental disorders. This was the first place to introduce shock therapy to Australia. Patients were also put under the knife, with the first psychosurgery procedure performed at Glenside in 1945.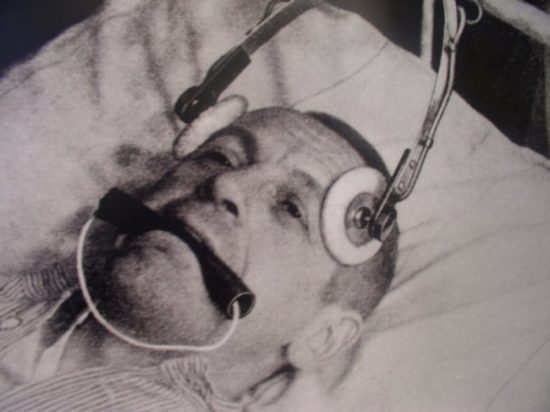 Is Erindale haunted? Even though approximately one-third of the souls admitted to Glenside would die here, we experienced no paranormal events. Could it be a perfect spot for an Allen Tiller investigation or a Haunted Horizons Ghost Tour?
By the mid-1970s, breakthroughs in modern drug treatments and falling patient numbers led to the site's closure, and for the past ~40 years Erindale has sat empty and disused. Probably one the most neglected buildings of Glenside Hospital, there are currently no plans to re-use the building. It sits there decaying.