It opened in Pirie Street in 1994 and quickly became one of Adelaide's premier nightclubs.
When the weekend came around, young adults would flock to the city's Planet Nightclub. It was the place to be seen; attracting famous DJs, sports stars and celebrities alike.
Renowned for its popular 80s themed nights, the night-life hotspot would see thousands of people having to line-up down the road just to gain entry.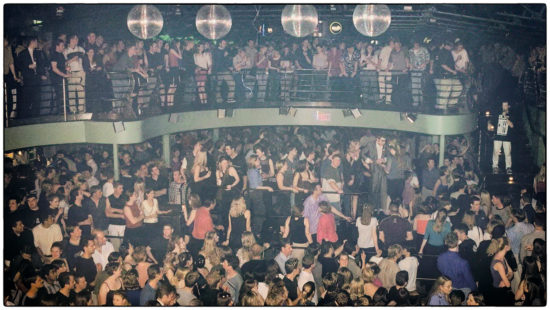 Similar to The Proscenium Nightclub, The Planet would attract as many as 6000 patrons each weekend. At its height, 2000 or more happy clubbers would squeeze into its two floors, dancing and drinking till early hours of the morning.
Legal Battle
In the early 2000's a multimillion-dollar feud erupted over The Planet nightclub.
The Planet was run by a company called Players, which was owned by former Adelaide Crows captain, Chris McDermott, lawyer and Adelaide United chairman Greg Griffin and former tennis player Darren Cahill.
They leased the venue from Clone Pty Ltd, the family company of former State Government's Economic Development Board member Fiona Roche.
Players and Clone both claimed ownership of the $1m hotel licence and 40-poker machine licence.
Empty & Abandoned
Since 2004, The Planet Nightclub has been in legal turmoil. It closed its doors back in 2004 and has sat empty and idle for the last 16 years.
Since then people have taken to Facebook to voice their fond memories and sheer disappointment of its closure, of their beloved nightclub.
"Aahh the good old days!!!!! The late 90s early 2000s were the best!!!!" — Bec Noy
"One of best clubs in Adelaide" — Gina Lonardo
"Best floor plan for a club ever! Wish it would re-open." — Johnny Utah

What are your memories of The Planet Nightclub?